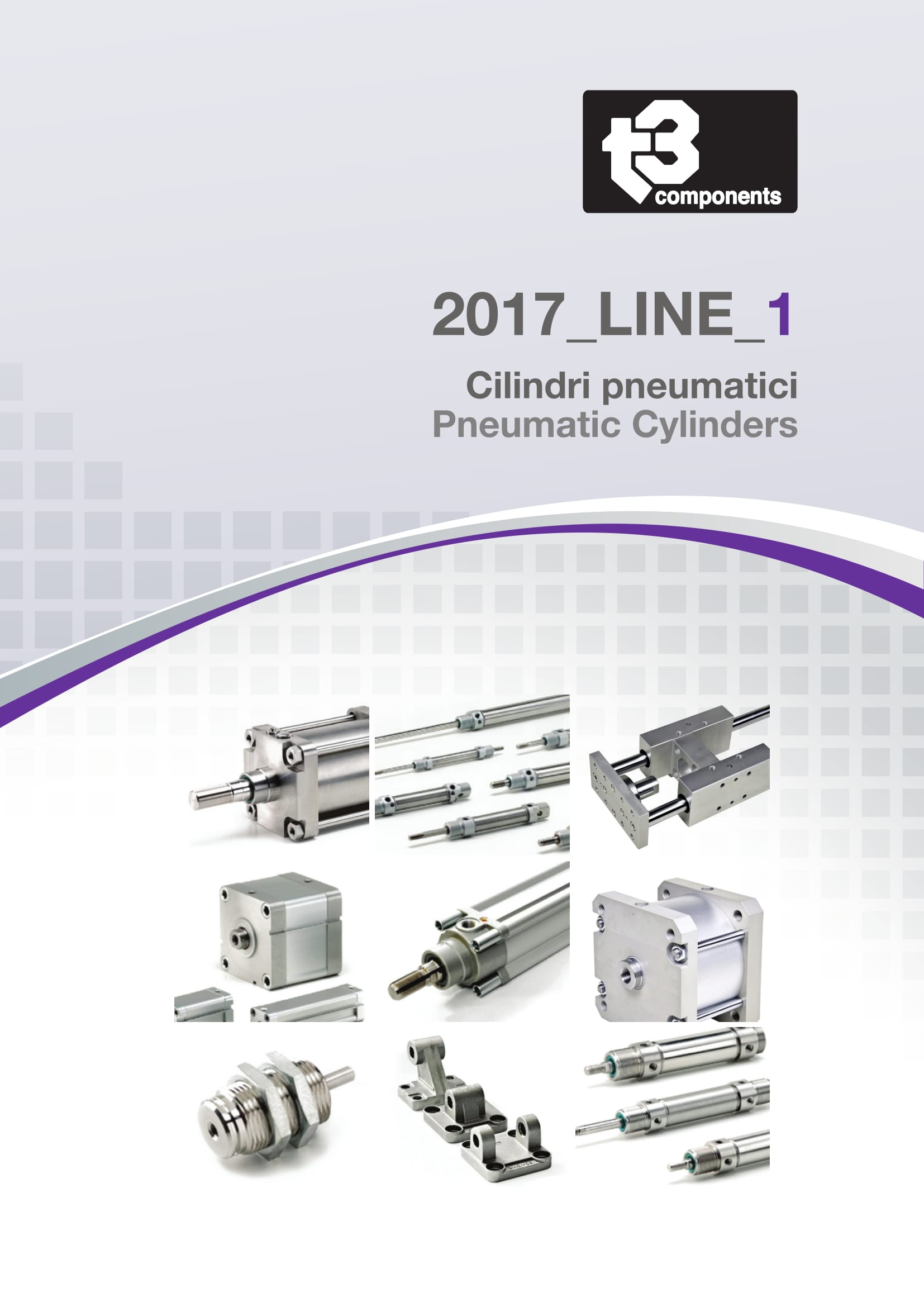 LINE 1 – Cylinders
Ready to be shipped from our warehouse: cylinders, standard pneumatic actuators compact and extra low profile cylinders, cartridge and rotating cylinders.
We project, develop and customize solutions for our customers.
Finest materials and a superior quality service, even in extreme case of applications, are the keys of the success in using our LINE 1 – t3components actuators.
I hereby express my consent to the processing of Data (D.Lgs. n. 196/2003 and Regulation (EU) 2016/679). For further information, please read our
Privacy&Cookie Policy
.